About Us
A1 Dental Clinic Fawkner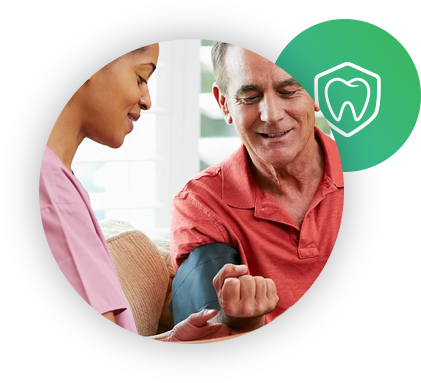 We are dedicated to providing you with the highest quality, cost-effective dental care services. We accept all major credit cards for the services like Root Canal Treatment, Dental Fillings, Dental Crowns and many more.
A1 Dentist Surgery is a Family Clinic based in Fawkner. We strive to make your dental experience as stress-free and pleasant as possible. Equipped with state of the art dental equipment, our family clinic is very popular in Fawkner and the northern suburbs of Melbourne.

Dr Aziz Baluch
Dental Surgeon & Public Health Specialist
Fluent in English and Urdu
Our Services
Offering a wide range of
patient services: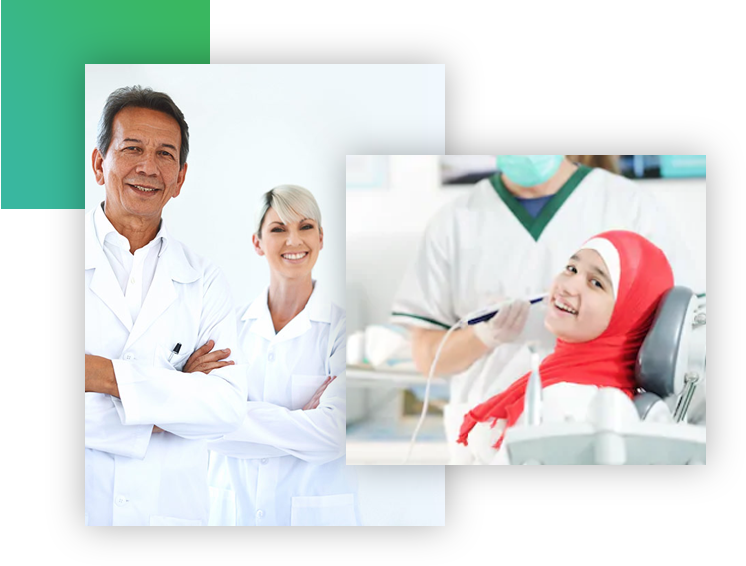 Our Practice
This practice to maintain security of personal health
Our aim is to provide you with comprehensive dental care. We believe that quality General Practice is an essential component of good health. We welcome new patients and accept appointments. Bulk Billing available for children 2-18 years old. For more information, contact Medicare.
Testimonials
What Our Customers Say?
Erick Frederick
Dr Aziz Baluch is an experience and qualified dental surgeon and public lathe specialist. He has been practising dentistry since 2002 and is your family dentist in Fawkner

Jenrika Anderson
Always excellent and amazing service. Dr Aziz will treat you with the utmost care and respect. I highly recommend this place for all your teeth needs. Thank you Dr Aziz!

Do You Have dental emergency? Please call 0431 950 613
For urgent dental care after hours call NATIONAL HOME DOCTOR SERVICE 137425. In home, out of hours and Bulk billed services