Our Practice
Our aim is to provide you with comprehensive dental care.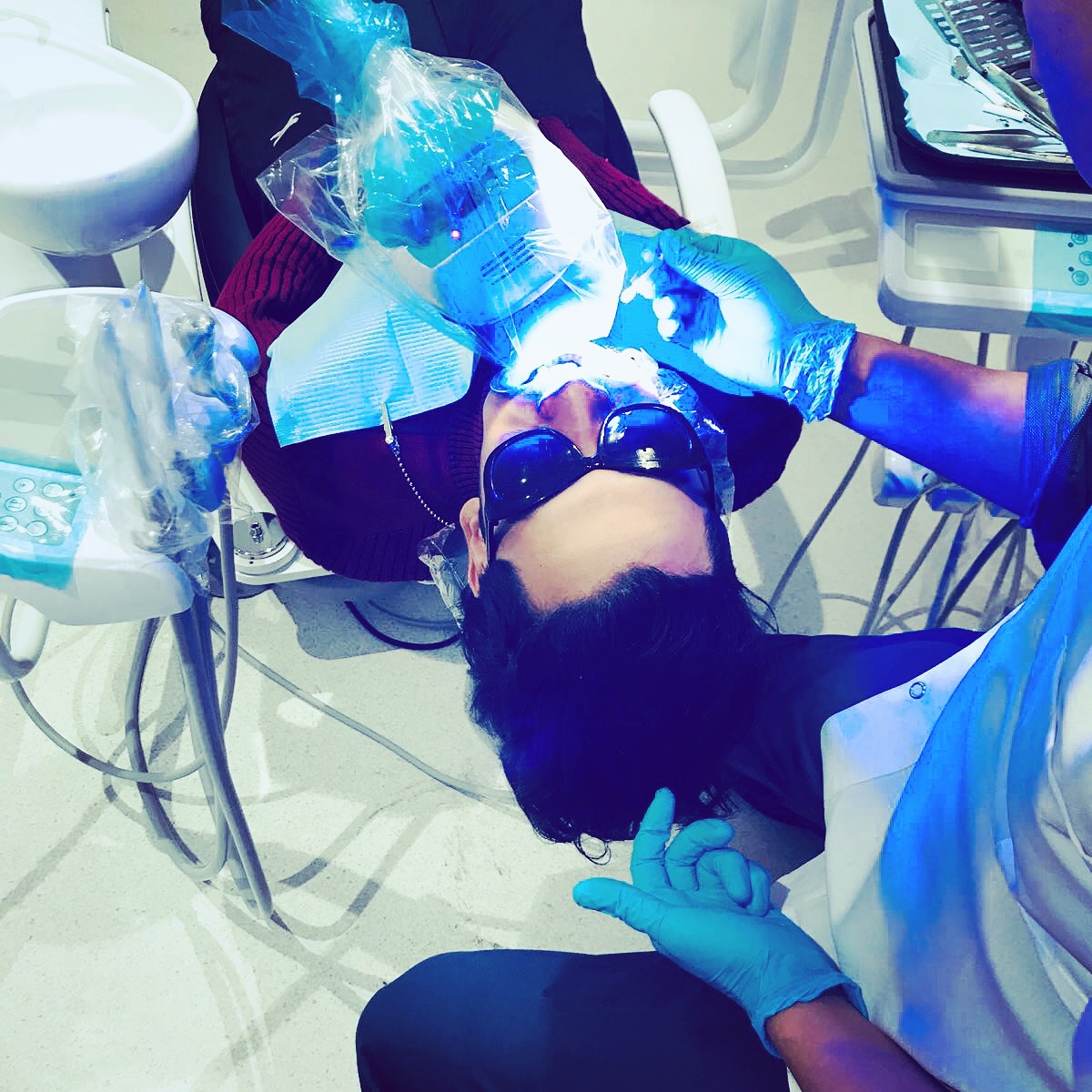 Our aim is to provide you with comprehensive dental care. We believe that quality General Practice is an essential component of good health. We welcome new patients and accept appointments. Bulk Billing available for children 2-18 years old. For more information, contact Medicare.
NATIONAL PRIVACY PRINCIPLES
Your medical record is a confidential document. It is the policy of this practice to maintain the security of personal health information at all times and to ensure that this information is only available to authorised members of staff. A copy of this policy is available on request
Our Doctors
Our doctors are passionate
about health promotion.
Dr Aziz Baluch
Dental Surgeon & Public Health Specialist
Fluent in English and Urdu
Dr Aziz Baluch is an experienced and qualified dental surgeon and public health specialist. He has been practising dentistry since 2002 and is your family dentist in Fawkner. When you visit A1 Dental Surgery, you can rest assured that you are in very good hands. Over the years, Dr. Baluch has gained plenty of experience and wisdom in all areas of Dentistry. He participates in continuous professional development and is updated on new and improved dental techniques.
Do You Have emergency? Or Need Finacial Help?
For urgent medical care after hours call NATIONAL HOME DOCTOR SERVICE 137425. In home, out of hours and Bulk billed services